CARING FOR
DRY MOUTH

AND
PROTECTING YOUR ORAL HEALTH

Dry Mouth is more than just uncomfortable—it can have long-term effects on your oral health. Dry Mouth can
cause a number of problems, including up to 3x greater risk of cavities, gingivitis, and mouth infections.* See
what you can do to get symptom relief with Biotène® while protecting yourself from the associated health risks.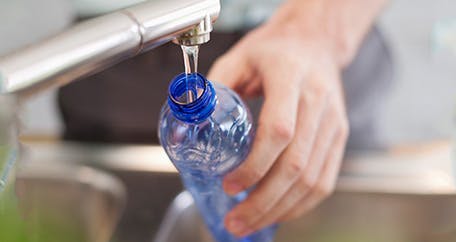 Dry Mouth

Relief & Care

The relief you feel from sipping water and sucking
on candies is only temporary. Learn how you
can feel long-lasting relief.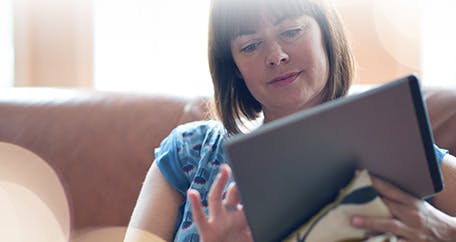 Understanding
Dry Mouth
Read more about Dry Mouth as a common
condition, what can cause it, and how to manage
it with Biotène®.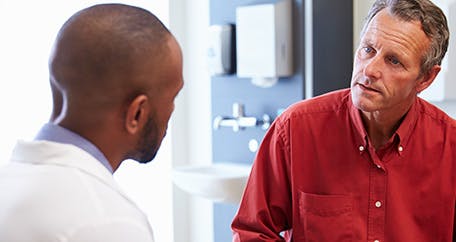 Dry Mouth

Diagnosis

See what kinds of questions your doctor or
dentist may ask you to determine whether
or not you have Dry Mouth.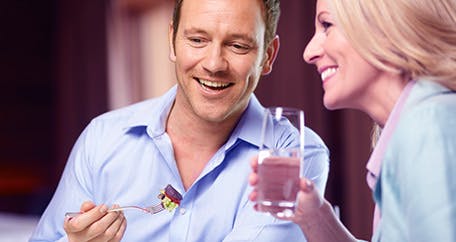 Why Is Saliva So Important?
Saliva does a lot more than keep your mouth moist.
Here's some information about saliva's
role in your oral health.
*Biotène® not indicated for these conditions