Keep
Dry Mouth

symptoms at bay this holiday

No matter how you choose to celebrate the end of summer, Dry Mouth symptoms
shouldn't be holding you back. From eating at barbecues to cheering during parades,
here are some tips to help make the most of your Labor Day.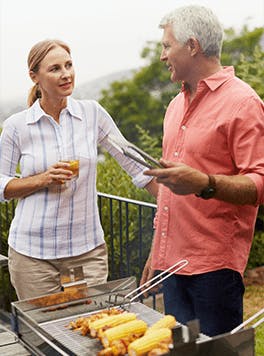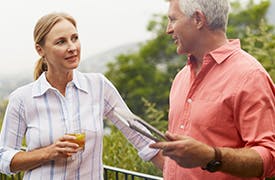 At a Barbecue
If you have Dry Mouth, it can be hard to taste the flavors of traditional barbecue foods like ribs. Use Biotène® beforehand to help manage your symptoms so you can really enjoy eating the foods you love.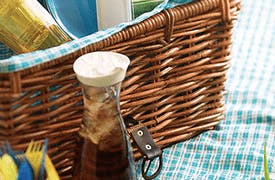 In the Park
Having Dry Mouth can lead to chapped lips, and being outside in the sun can exacerbate the dryness. Use a lip balm with SPF to keep your lips comfortably moisturized and protected from any sun damage.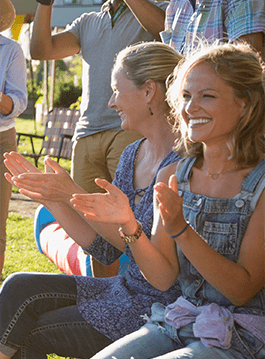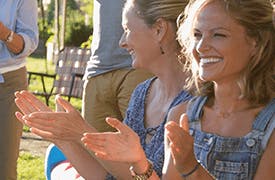 At a Parade
Dry Mouth can make it difficult to speak, but you don't have to let that keep you from cheering in the crowd. Incorporating Biotène® into your daily routine can help keep your mouth moisturized, so you can cheer loudly and clearly.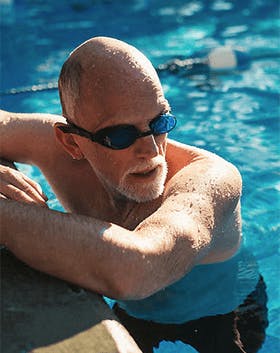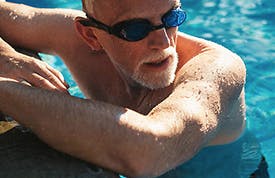 By the Pool
If you're spending your Labor Day poolside, remember to stay hydrated by drinking water. But keep in mind—water doesn't contain the necessary moisturizers for long-lasting relief, so it's a good idea to keep a bottle of Biotène® Moisturizing Spray on hand.