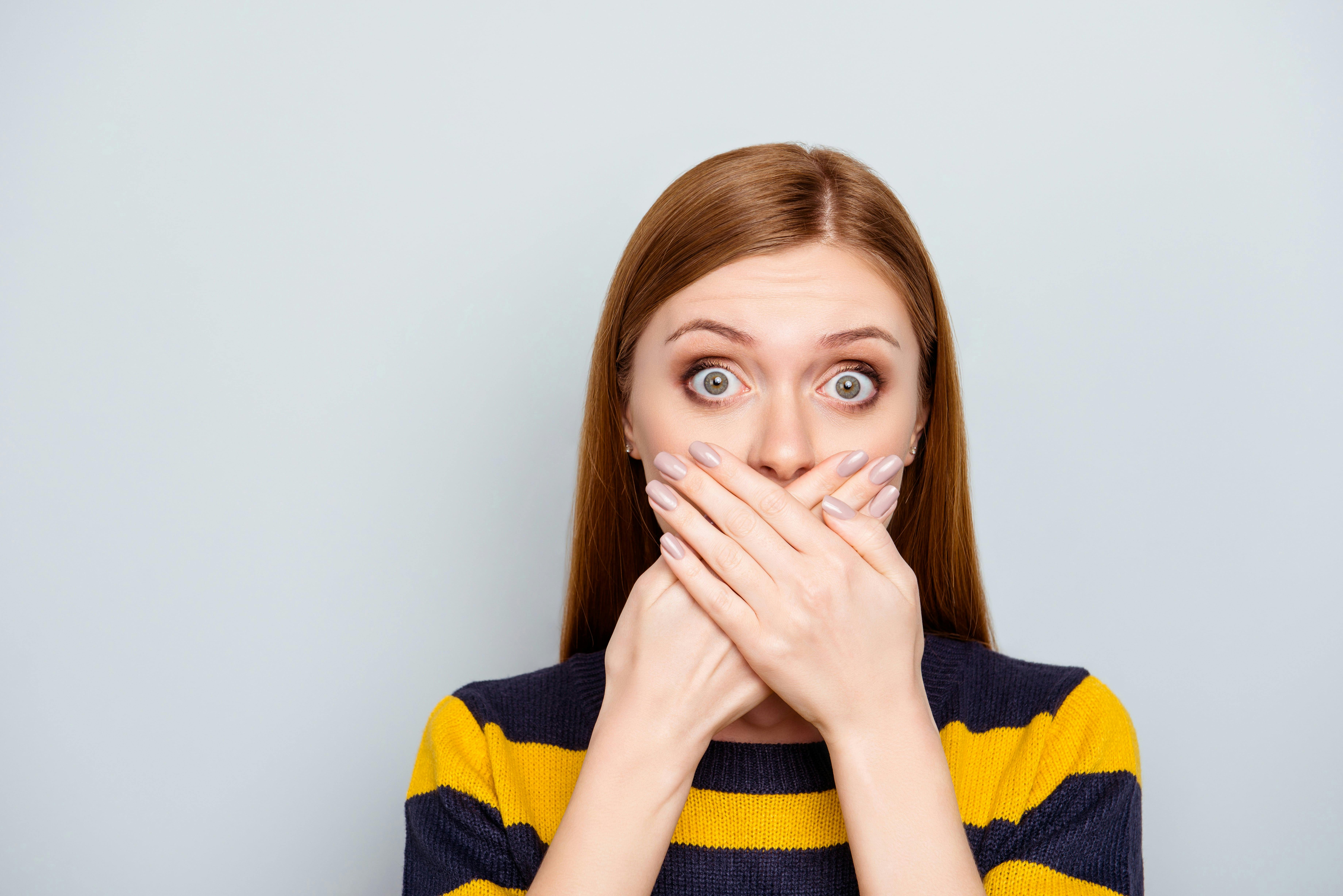 Cottonmouth Causes: How Does it Happen?
If you've experienced discomfort in your mouth such as symptoms of dryness, stringy saliva, or bad breath, you're likely experiencing something called dry mouth, which is medically known as xerostomia.1,2 There are several reasons someone might develop dry mouth. Below we'll touch on several dry mouth causes and how to try and help manage your symptoms.
Symptoms of dry mouth can occur for a variety of reasons and vary across age groups. Dry mouth can be a side effect from medications, issues related to aging, or even treatments for cancer such as head and neck radiation treatment.1,2,3 In fact, the #1 cause of dry mouth is medication use. More than 500 medications can cause dry mouth and taking multiple medications can significantly increase your chances of developing a dry mouth. These include, but are not limited to: antihistamines, decongestants, high blood pressure medication, and even anxiety medication.1,2,3
Other common causes include:
Aging
Nerve damage or trauma caused by an injury
Tobacco and alcohol use
Recreational drug use
Cancer treatments such as chemotherapy or radiation therapy
Excessive caffeine3
Thus, while there are several ways in which dry mouth can be caused by medical treatment or injuries that can directly affect the salivary glands, there are still lifestyle habits2 that can negatively affect saliva production.2,3 Individuals who don't produce enough saliva may also see an increase in plaque, tooth decay, or gum disease, mouth sores, poor nutrition, and difficulties with chewing and swallowing.1,3
Even with the wide variety of causes, there are resources that can help manage symptoms. Biotène is the #1 dentist, pharmacist, and hygienist recommended brand for dry mouth management. To learn more about our products and how they have helped individuals suffering from dry mouth, be sure to visit our site for more resources.
By clicking the link(s) above, you will be taken to an external website that is independently operated and not managed by Haleon. Haleon assumes no responsibility for the content on the website. If you do not wish to leave this website, do not click on the links above.